Find the Best Items for Your Ride!
Making Every Trip and Daily Commute Convenient With Just a Simple Upgrade!
One brand
PECHAM Car Cover
Pecham car cover is a high-quality product that protects cars from sun, rain, dust, and bad weather. It has excellent breathability and a secure locking system to resist wind. Provides comprehensive protection for your vehicle.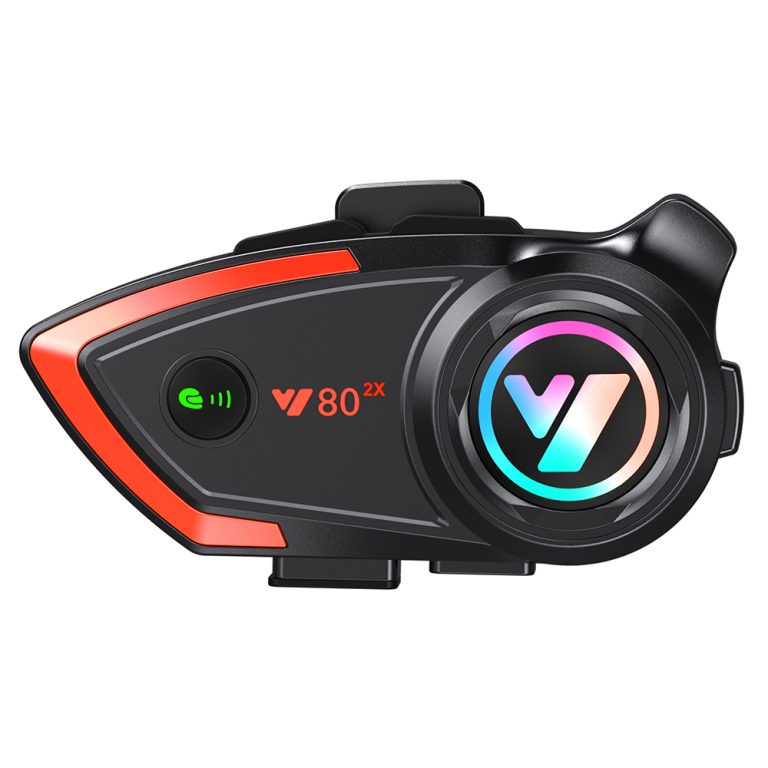 Helmet Bluetooth Intercom
We pride ourselves on offering a wide selection of high-quality car accessories, parts, and gear that you won't find anywhere else. Our team of car enthusiasts and experts handpicks and tests each product to ensure that it meets our high standards for quality and performance.
Sale 30% OFF
apply for first order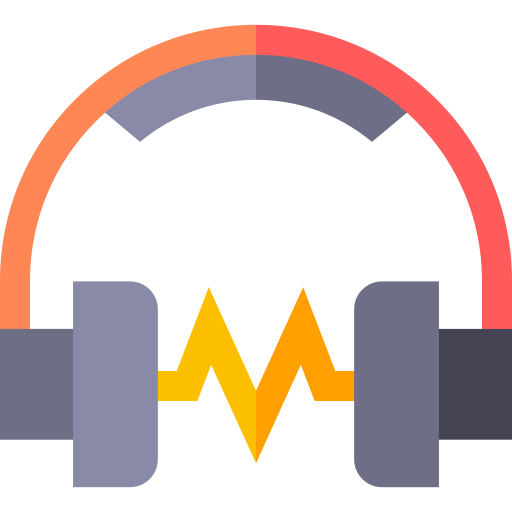 This is a fantastic product that I would recommend to anyone! It's already earned a permanent spot in my must-have list.
I can't express how satisfied I am with the excellent selection and top-notch customer service at Pecham. Their durable and reliable parts have really enhanced my vehicle's performance.
I purchased this product in Feb 2023. Excellent quality and excellent value. XLG covers the car completely to about 6 inches above the ground at the wheels. Another review mentioned only 1 tie-down. Actually includes three tie downs. One combination lock guard, plus 1 tie down at the front, and another at the rear.
From start to finish, shopping at
Pecham
was an absolute pleasure! The knowledgeable staff helped me find exactly what I needed, and their high-quality products exceeded my expectations.
I'm incredibly impressed with the quality and performance of the products from
Pecham
. They have definitely elevated my driving experience! Highly recommended!
Pecham
is my go-to destination for all things automotive. Their extensive range of top-of-the-line parts combined with competitive prices makes them unbeatable in terms of value for money.